FASHION IN THE TIME OF PANDEMIC
When the world went into lockdown, we wondered, as we're sure everyone did, what would happen to 'fashion' in this new socially distanced, pants optional video chat and online challenge driven world? For us, a fashion designer brand, this question was particularly close to home. However, what we have realised more than ever by just listening to our clients is that we dress for others to so much less an extent than we might think. In fact, that social pressure to dress for certain occasions or to observe certain trends can often lead us astray in our daily quest to figure out what we really want to wear. Once these are taken out of the equation, we can't help but start to think in terms of comfort, versatility, and dressing to express the person we are, and the person we would like to become.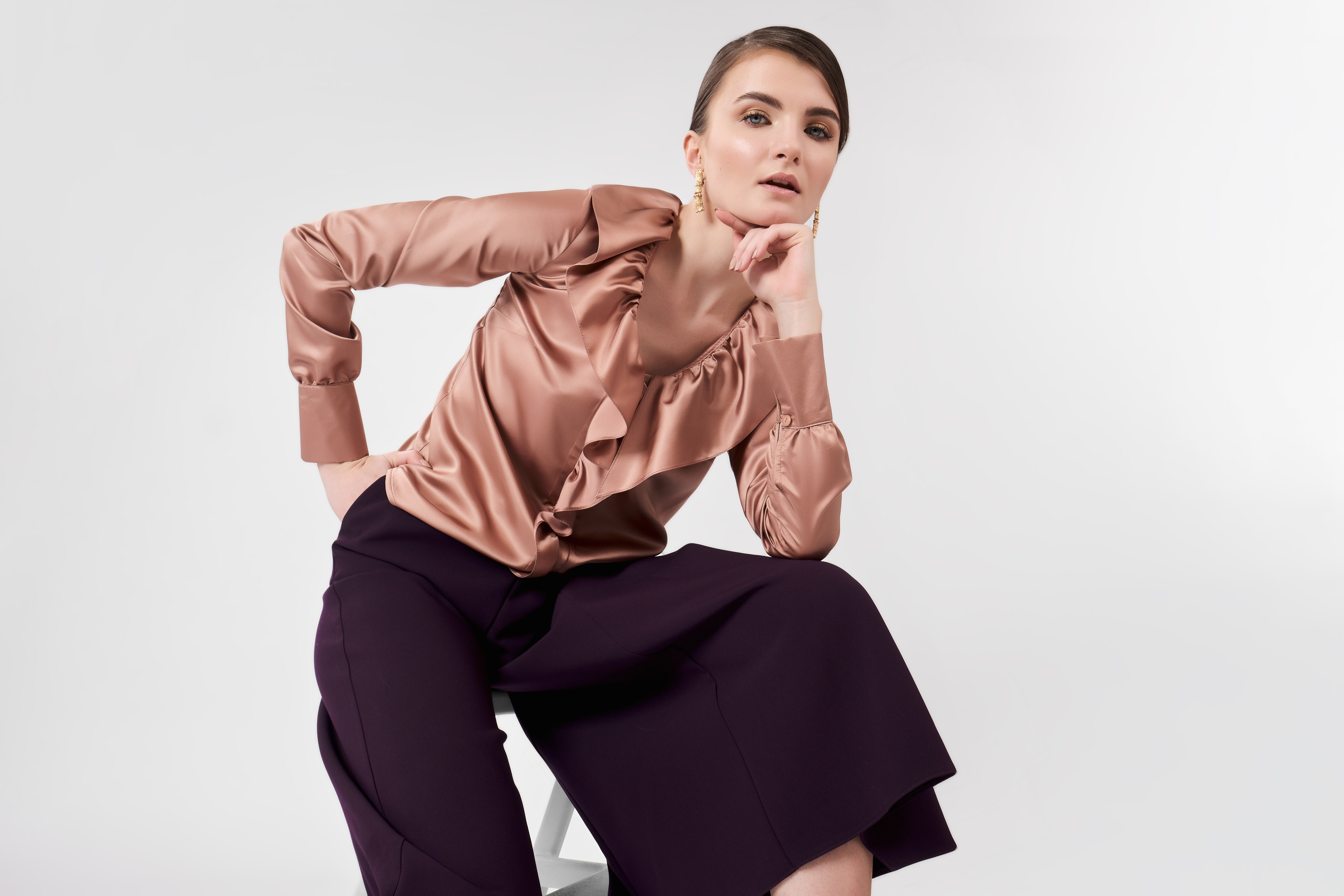 Now more than ever, we should gravitate towards classic tailored pieces, that would last for a lifetime, towards designs we can invest in now and wear forever and towards versatile shapes that we find ourselves reaching for again and again. What we also love is the potential to create fun contrasts by playing with shapes and proportions and the usually understated importance of being comfortable in the clothes you choose.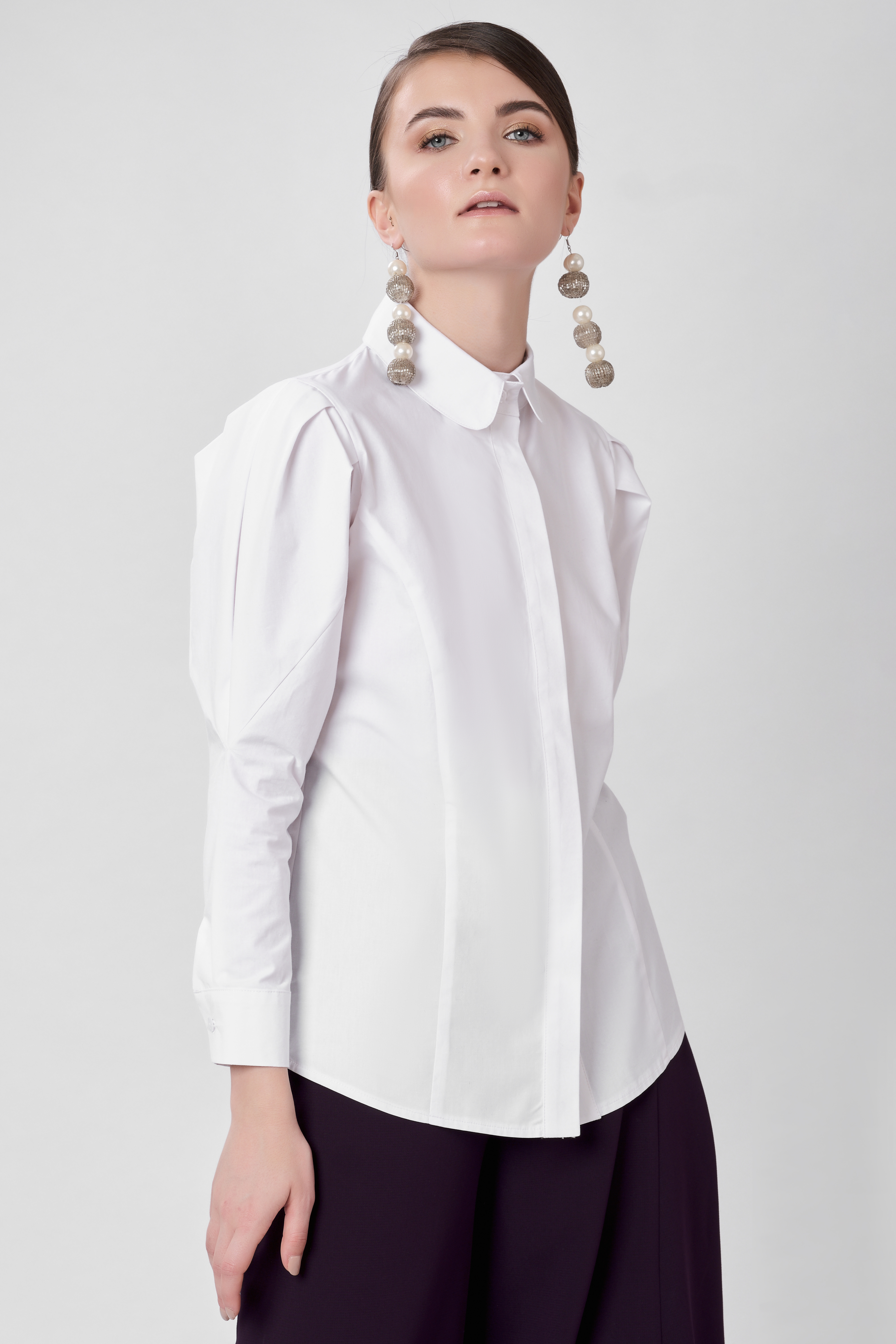 As we continue to spend less time in crowds and more time one on one with our wardrobe, we have an opportunity to slow down our chase of fashion as an ever unattainable beauty standard, and refocus on what is so much more important: harnessing the power of fashion to bring contentment (and a little magic) to our everyday lives